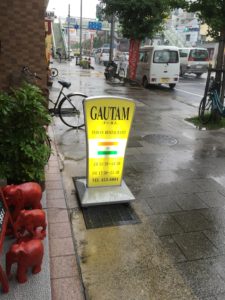 My Review : Gautam Indian Food Restaurant
While I was walking home along Highway 2, I was feeling a little hungry so I stopped by this Indian restaurant called Gautam. I was greeted by a very nice Indian man with a big smile. The restaurant was small but cozy.
I chose the chicken curry set. The curry was not very spicy which is what I wanted. The aroma from the curry was truly wonderful. I was very pleased with the service and the food.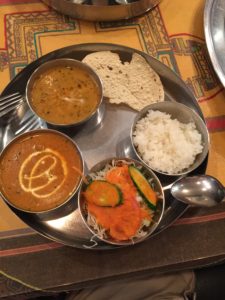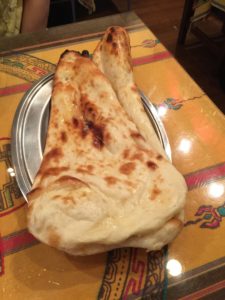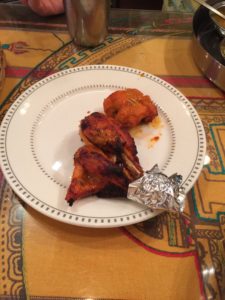 ☆ Restaurant information:Gautam Indian Food Restaurant
「Gautam Indian」basic information
■ Address : 4-3-3 Motoyama Nakamachi Higashinada-ku, Kobe
Location: About 8 minutes walk south of the Jr. Settsumotoyama station on Highway 2
■ Opening hours:11:00〜14:30  17:00〜22:30
holidays:Thursday  night
■ Telephone Number:078-453-6881
■ International calls :+81-78-453-6881
Reservations Can Be Made
「Gautam Indian」Seats & Smoking & Parking
■ Number of seats:27 Seats
■ Non-smoking/smoking:Non-smoking
■ Parking lot:No.
「Gautam Indian」Menu & Prices & Payment
■ Menu:
lunch set  750yen / 900yen / 11150yen
Course:8 dishes 2300yen / 10 dishes 2900yen.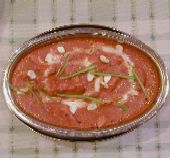 curry 850yen 〜1250yen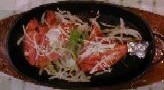 tandoor 650yen 〜2150yen
■ Average prices:
Lunch Menu Prices: \1,000yen-\1,650yen
Dinner Menu Prices: \1,000-\5,000
■ Payment:Cash Only!
■ Homepage: http://gautam.yu.to
---